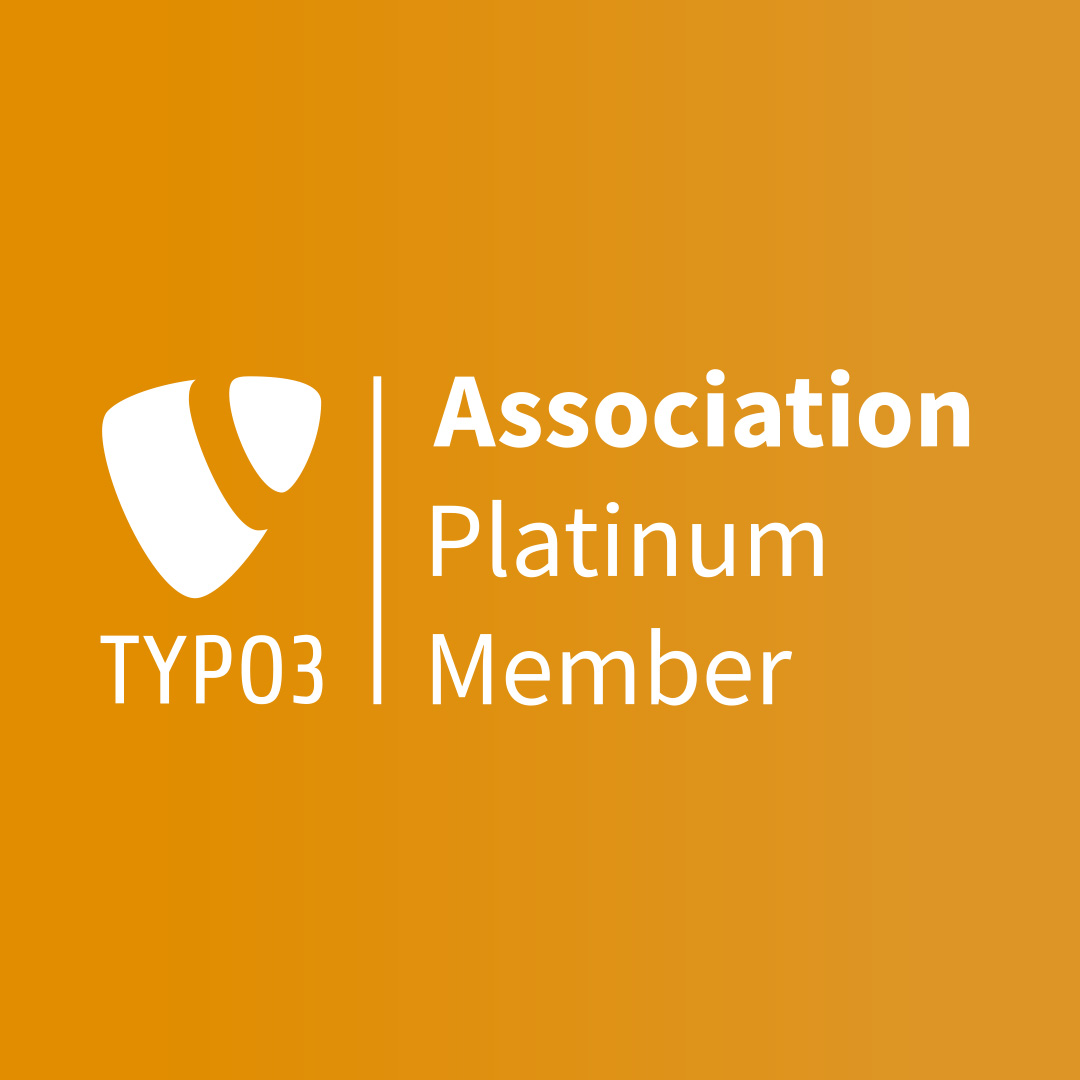 Product information "TYPO3 Association Platinum Membership"
Companies doing little else than TYPO3 services, or who have made great savings by choosing CMS with no license costs, should become Platinum members.
Login
Login
Log in now with your My TYPO3 account.
---
The MUST-HAVE membership!
Everybody who works in a TYPO3 agency or earns money with TYPO3 in any other way should have this membership! Thats the least you could give back for the good work.
Best way to support TYPO3 and Open Source
With only a small amount you can support the Open Source community AND you have a vote in every TYPO3 Association voting process. You can't get more for this small money.
Thanks for the community membership
I like the automatic renewal of the membership.
€12,500.00* per year
€500.00* setup fee
Product number:
MEMBA.PLATINUM
You might also be interested in: