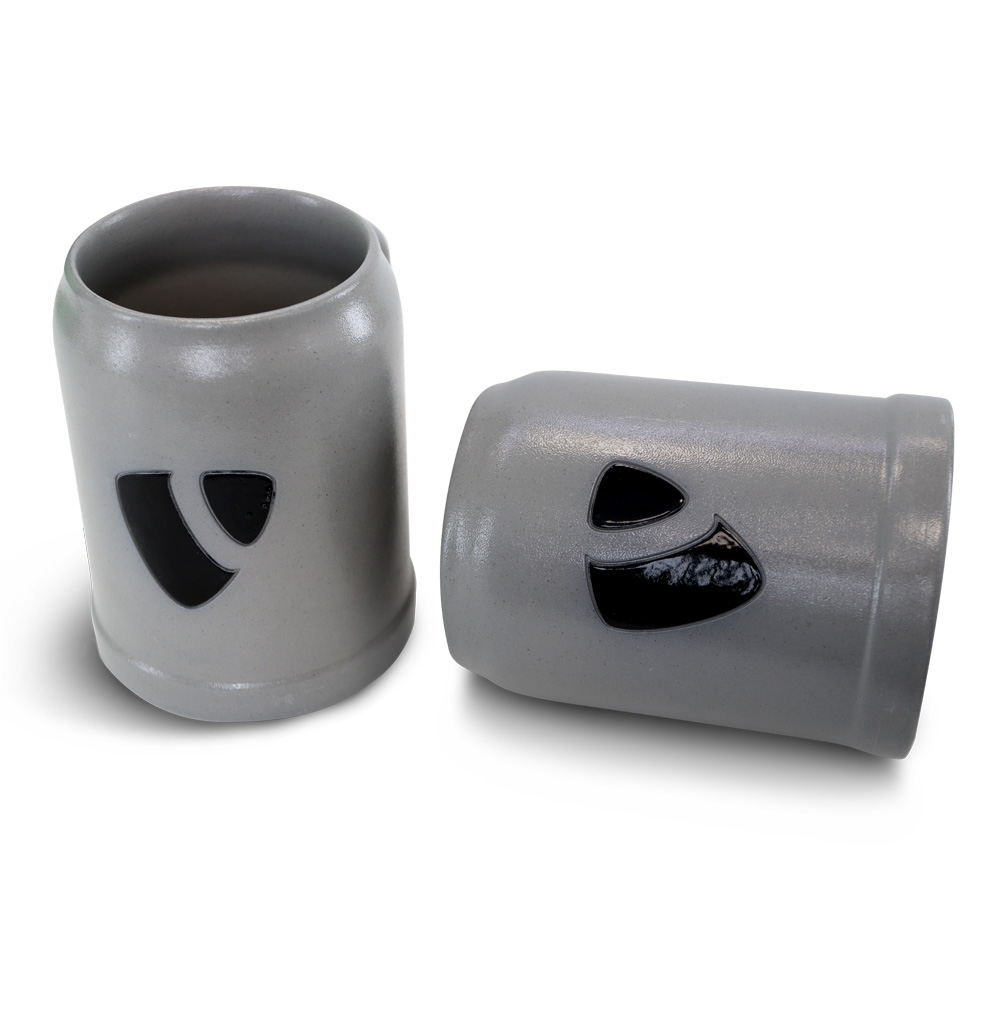 Available, delivery: 2-5 days
Product information "TYPO3 Beer Mug"
The original TYPO3 beer mug is the stylish companion for every garden party, every after-work meeting, and the cozy evening after work.
Glazed mug made of traditional stoneware
Filling capacity 0.5l
Printed with TYPO3 logo
You might also be interested in: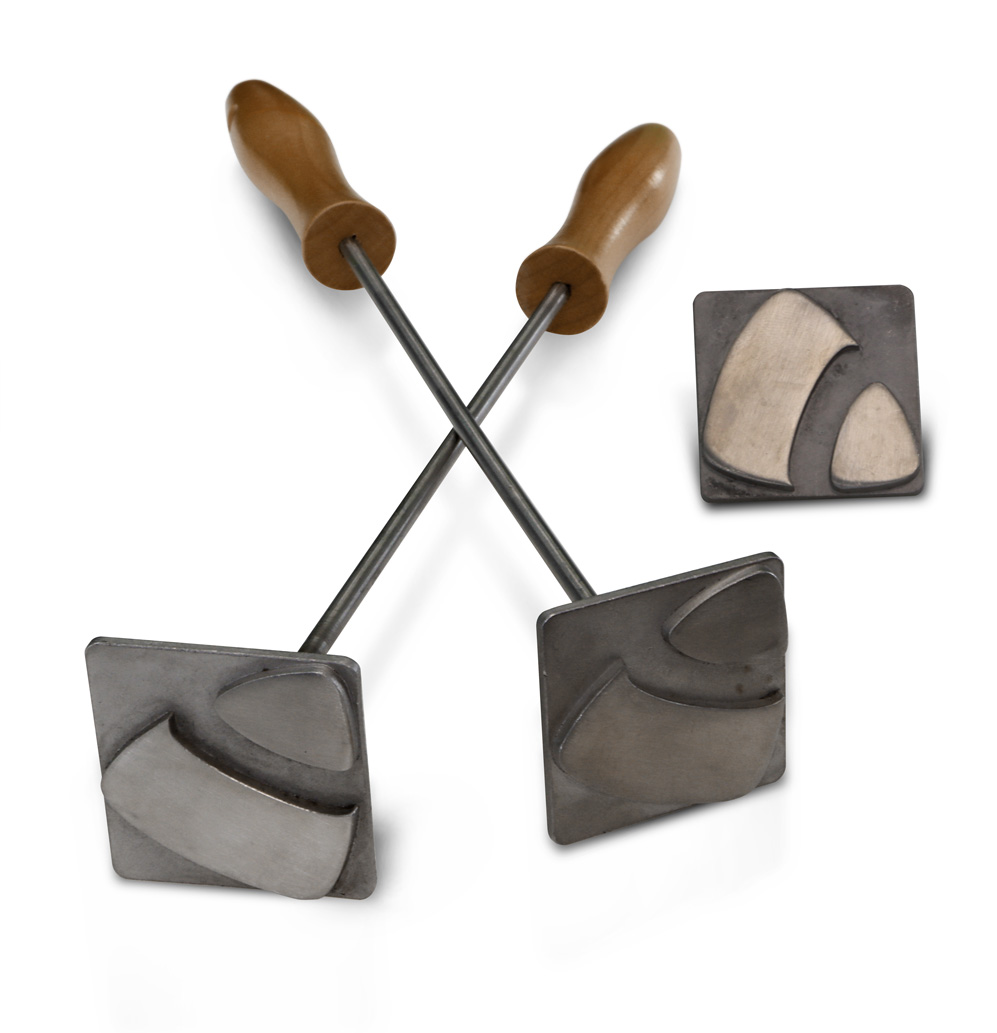 No matter if to your steak or potato, add a TYPO3 logo!This sturdy branding iron made from stainl...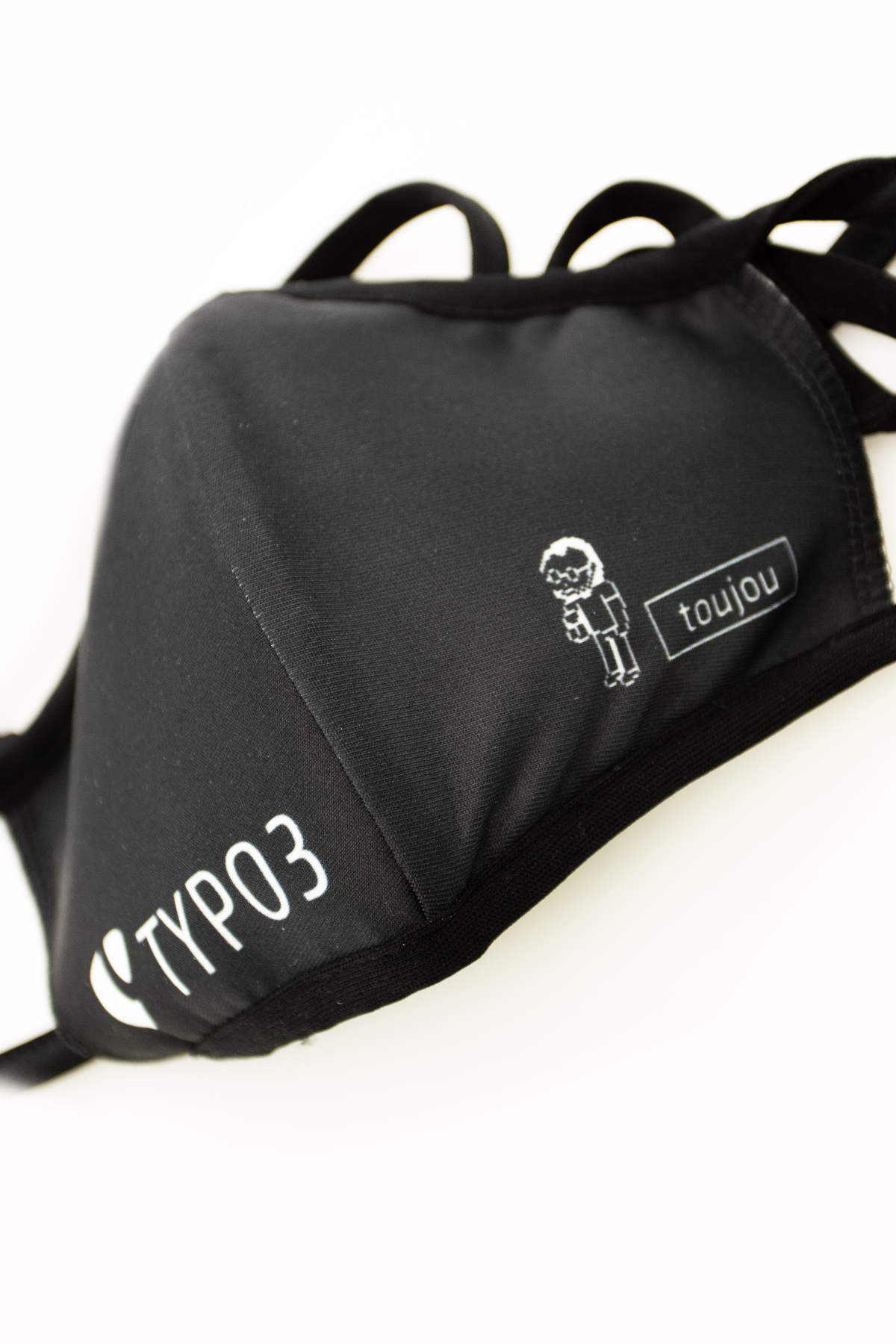 The stylish TYPO3 branded mouth and nose mask is a so-called 'everyday mask' as it is sustainable...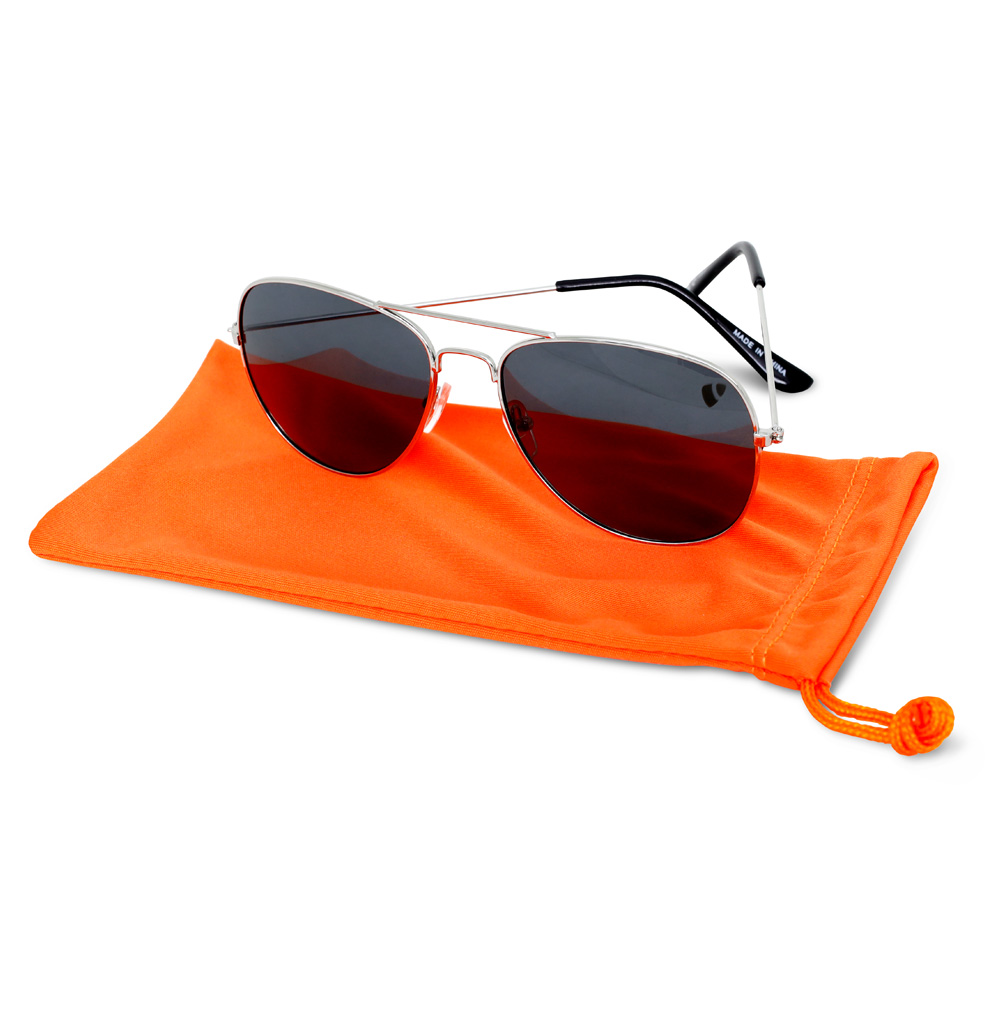 These sunglasses in the popular Aviator style come with UV-400 UV protection that blocks 99 to 10...