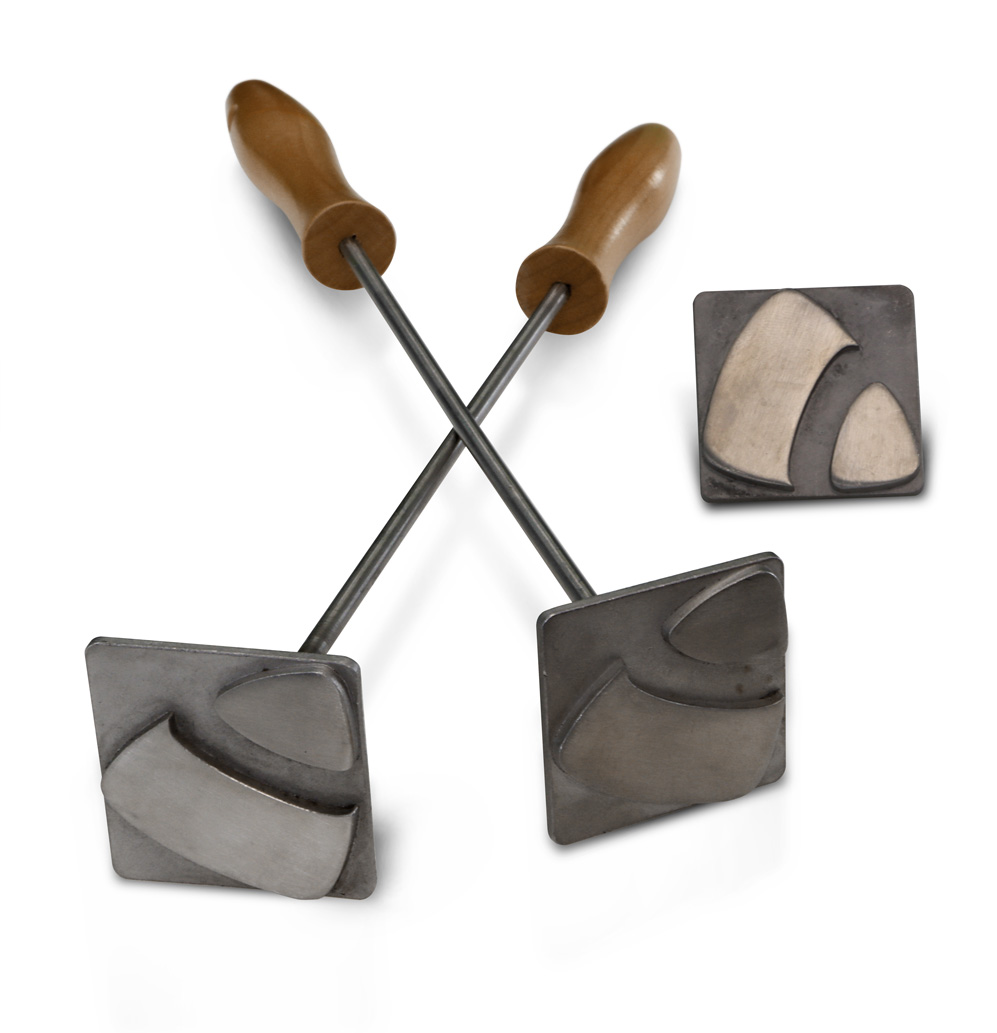 Available, delivery: 2-5 days
Product information "TYPO3 Branding Iron"
No matter if to your steak or potato, add a TYPO3 logo!
This sturdy branding iron made from stainless steel has a total length of 34 centimeters. The insulating wooden handle is 11 centimeters long and 20 millimeters thick. Attached to the 23 centimeter long stainless steel wand is the 5 millimeters thick heating plate carrying the polished TYPO3 logo. The logo itself is 48 by 48 millimeters, while the heating plate is slightly larger at 50 by 50 millimeters. The branding iron weighs 151 grams.
Intended use

Heat up the heating plate on your BBQ grill and push the logo side onto your meat or veggies for at least ten seconds. This item is not intended to be used on living tissue!
Measurements
| | |
| --- | --- |
| Heating Plate: | 50 mm by 50 mm by 5 mm |
| Logo Size: | 48 mm by 48 mm |
| Overall Length: | 340 mm |
| Stainless Steel Wand: | 230 mm by 4.5 mm |
| Weight: | 151 grams |
| Wooden Handle: | 110 mm by 20 mm |
You might also be interested in: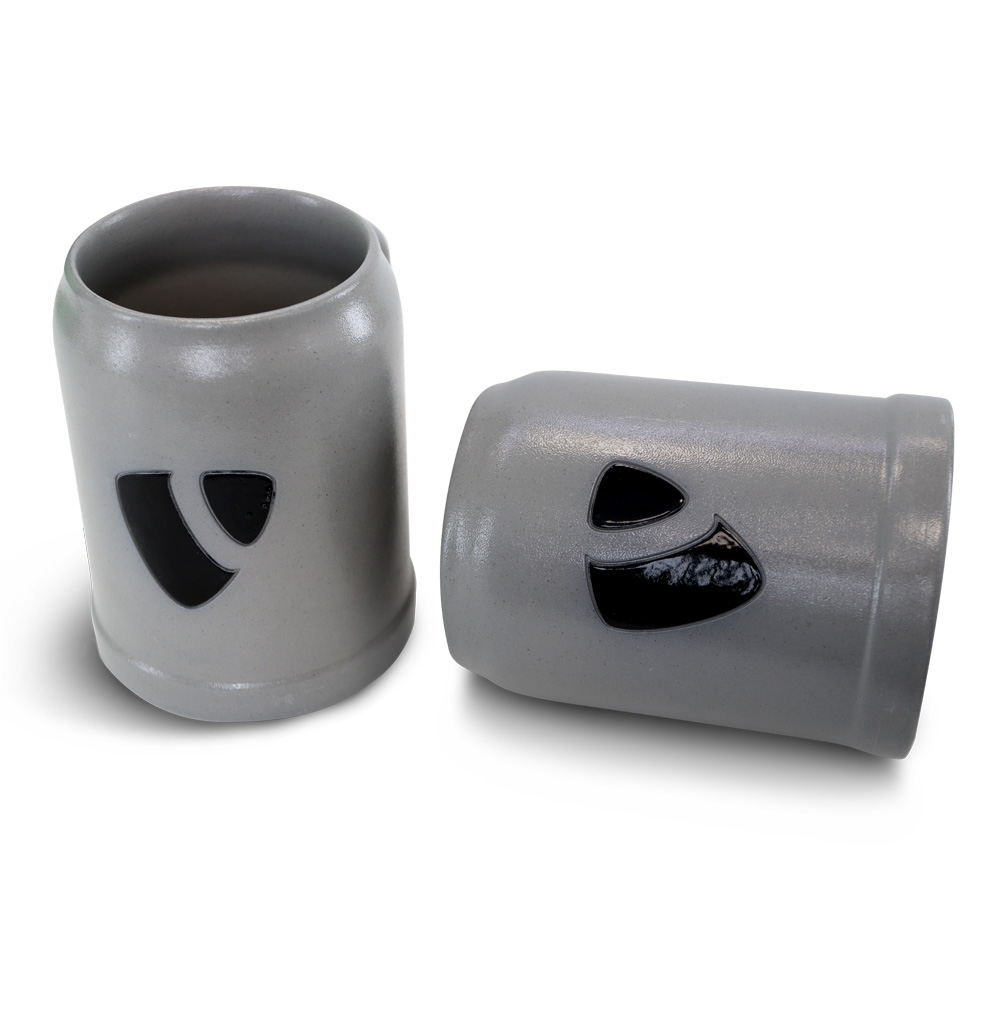 The original TYPO3 beer mug is the stylish companion for every garden party, every after-work mee...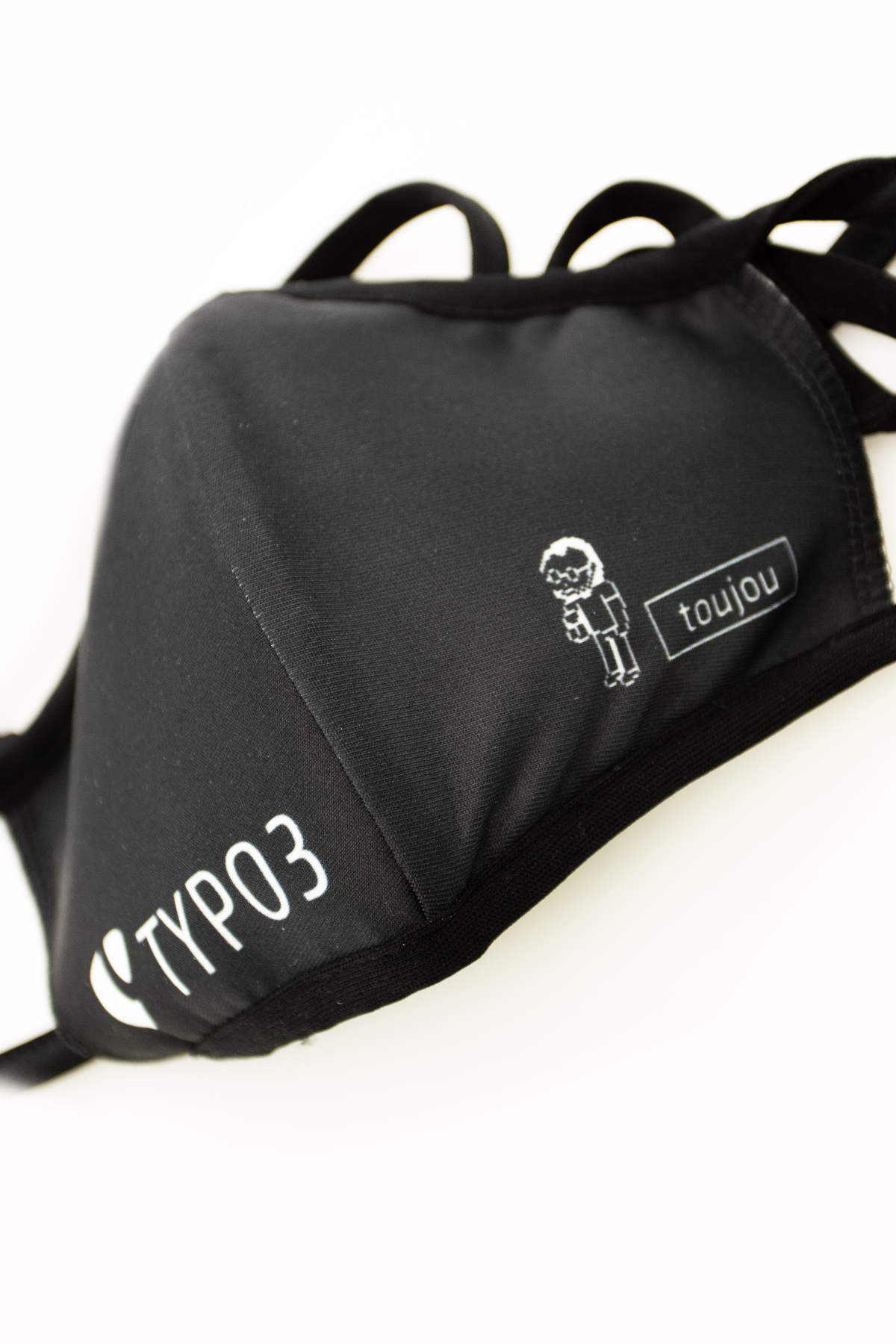 The stylish TYPO3 branded mouth and nose mask is a so-called 'everyday mask' as it is sustainable...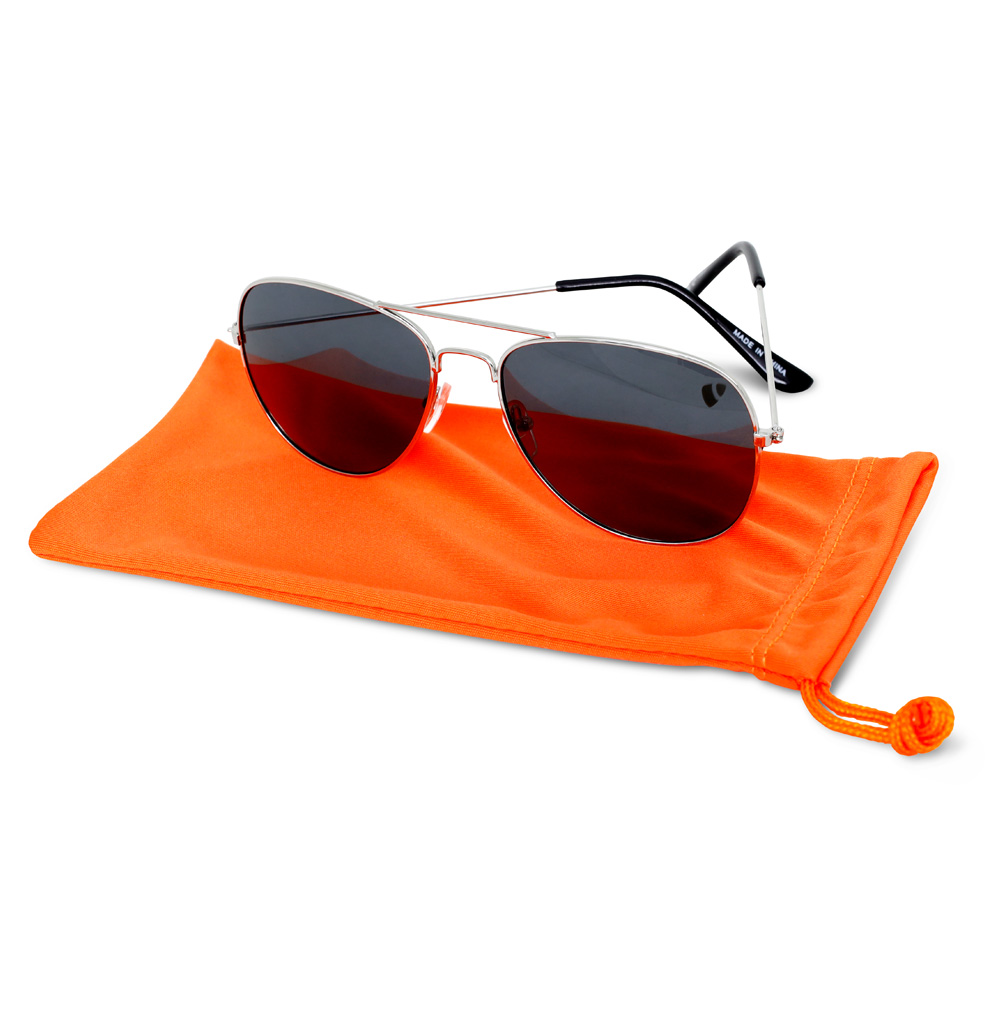 These sunglasses in the popular Aviator style come with UV-400 UV protection that blocks 99 to 10...