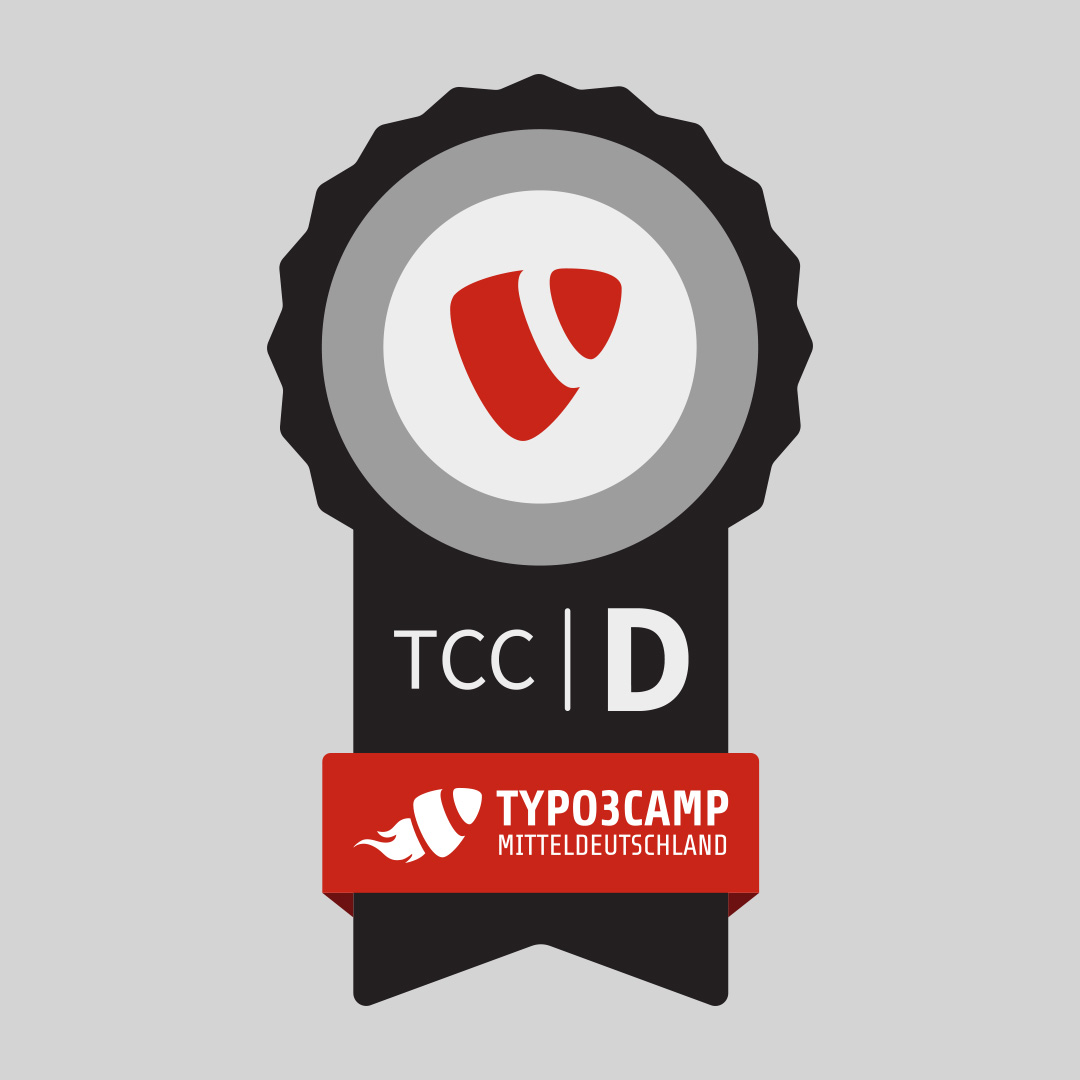 Product information " TYPO3 Certified Developer - Dresden 2023"
A TYPO3 CMS Certified Developer (TCCD) has to have experience collected through projects should know the architecture, design patterns, best practices, and a fair share of internals both TYPO3 CMS and the extension framework.
The certification will take place during the T3 Camp Mitteldeutschland at
4pm
.
More Infos:
https://typo3camp-mitteldeutschland.de/zertifikat
Login
Login
Log in now with your My TYPO3 account.
Free shipping
Available, delivery: Direct Access
**Final prices may differ, due to possible recalculations in the shopping cart.